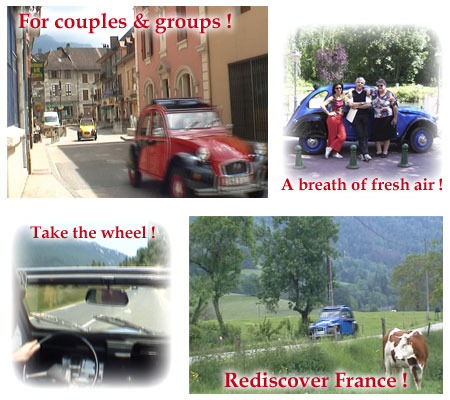 Discover France, and rediscover the meaning of "joie de vivre"
aboard our superb "Old Ladies" !
Dream and Authenticity !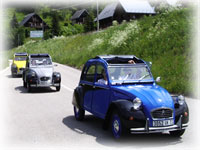 Turn back the clock ! Gather with family and friends !

Explore the fascinating culture and numerous wonders of France !

Discover the spectacular regions of France in a truly personalized manner !