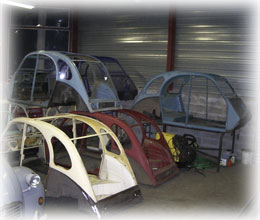 Dismantling of all the mechanical parts : motor, carburator, suspension, ...
Dismantling of all the parts: hood, wings, mag wheels, ...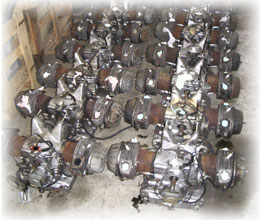 Everything you need to know about the 2CV :
• Max Speed : 110 Km/h or 60 M/H
Do you want to know how our 2CV have been modified and restored for your driving pleasure ?
Before you take the wheel, all of our 2CV have been completely restored.
Here is how we did it !